Who
We
Are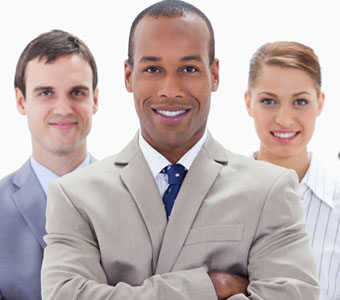 JCP is an end to end procurement service agency, specialist in procurement from China. We started our business when we realise how much more Australian business are paying for their products or services. We are here to give Australian business a pathway that can help you get higher quality products at better prices and have them delivered on time.
We do not just give "advises or consultation" on how you should improve your procurement management, we take care of the whole procurement service from end to end, including from hunting down the suppliers and negotiate to deliver the items to your door to ensure you get the best result possible.
We help you to purchase any common use goods, materials, promotion items, retail items, customised products or any services you need. Any non-perishable items, we can find them for you and save you the dollars no one else can.